Patrick Witz Art Collections
Shop for artwork from Patrick Witz based on themed collections. Each image may be purchased as a canvas print, framed print, metal print, and more! Every purchase comes with a 30-day money-back guarantee.
Artwork by Patrick Witz
Each image may be purchased as a canvas print, framed print, metal print, and more! Every purchase comes with a 30-day money-back guarantee.
About Patrick Witz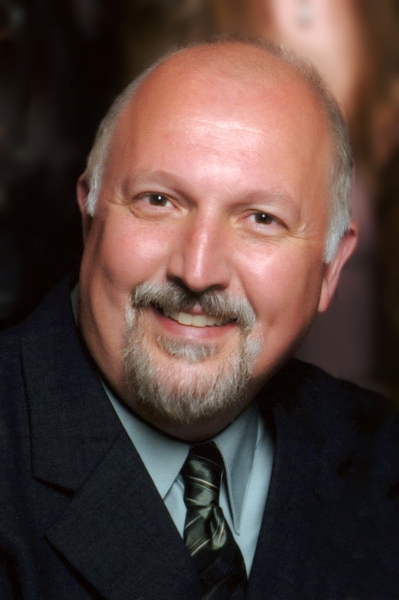 Patrick Witz is an Accomplished Eclectic Photographer, Published Freelance Writer, Author, Artist, and Teacher. @photowitz

Patrick was born and raised in Southern California. He moved his family to the Northern California foothills to live among the trees, wild animals, and picturesque landscapes. Pat has been involved with photography since goofing-off in his first High School photography class. He started with a used 35mm Minolta camera, wore out a few more new 35mm cameras, and slowly progressed into digital. His love of photography is evident in the volumes of photos seemingly documenting everything on film in the past and digitally today. Pat�s camera is always nearby, as his wife and daughters can both happily and sadly corroborate, �MOM� dad�s taking pictures AGAIN!�

His photos include�birth through weddings, children, still life, scenery, close-up, wild life, insects, birds, plants, are happy, sad, interesting, scary, unique, humorous, colorful, inspiring� a virtual bounty of beautiful photographs that capture and illuminate specific instances in time. Today, with somewhere near umpteen-thousand digital photos overwhelming his computer, Pat now acknowledges he is thoroughly relishing the multitude of artistic advantages within the digital and mixed media world.

Note: All the images shown are digitally stamped for copyright - theft protection... any image purchased WILL NOT have the FineArtAmerica watermark stamp!




Patrick is as well an exceptional published writer. His freelance and travel writings titillate the senses through creative, humorous, colorful, and emotional prose in several California foothill community magazines and newspapers. Even though Pat continues his artistic ventures into new-age digital photography, he still enjoys the ancient medium of pigmented oil painting. His oil paintings are skillfully crafted and visually spectacular. And he still teachs!

To contact Patrick for additional information, questions, discounts, and quantity purchases, please send a detailed e-mail to photowitz@pacbell.net. Please enjoy and share his artistic endeavors with others.

Copyright Notice:
All images on this web site are fully protected by U.S. and international copyright laws, all rights reserved. The images may not be copied, reproduced, manipulated, or used in any way, without written permission of Patrick Witz. Any unauthorized usage will be prosecuted to the full extent of U.S. Copyright Law. Please be considerate... if you really want the image that bad... just ask, or better yet, buy it!